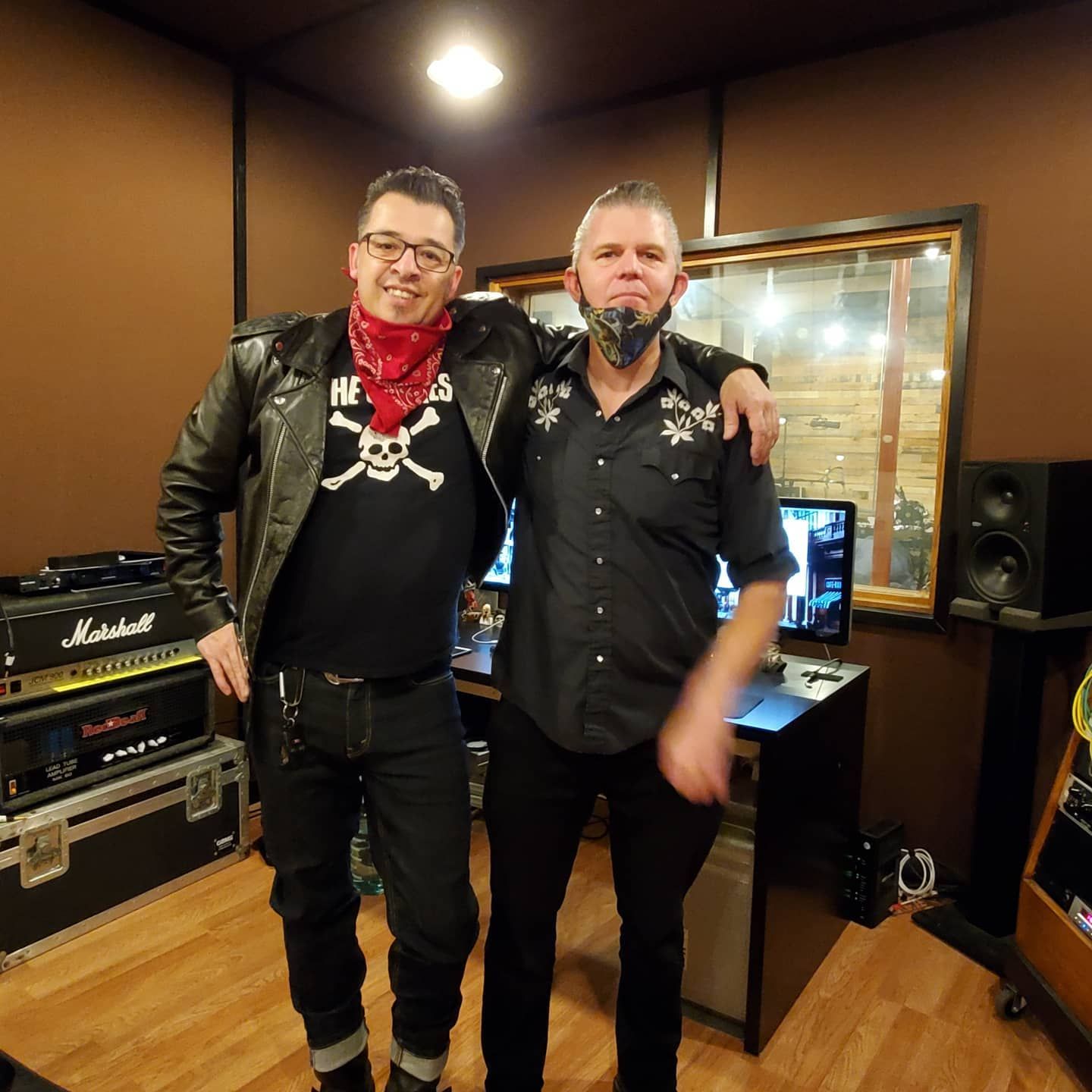 On November 27, 2020, The Rocketz began tracking at Pot Of Gold studios in Orange, CA. My kid and I teamed up with engineer, Dave Irish to begin recording for our new album release, Lovesick & Heartbroke. The sessions took place throughout December and into 2021.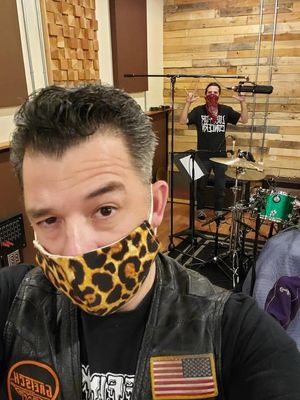 This new album boasts a slight change of direction for The Rocketz, adding ballads, honky tonk and dirty blues to our body of work. Also new to The Rocketz arsenal is the incorporation of the bass guitar! I usually record all guitars and, lately I've been the one to track the upright bass parts as well. For the bass guitar, I had some friends come in to lay down some ebass for us.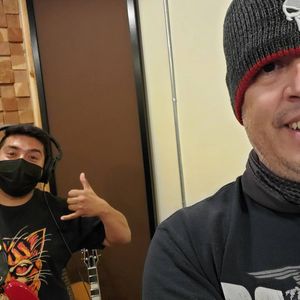 Billy Goldstein of The Lungs, laid down a killer sonic track for a tune called Bit By Bit. Irvin Pacheco of Enemy Proof, played on a pop punk track called Falling Down and Jesse Garcia of Friend Of The Devil and Sal and Isela con Los Salerosos applied his skills to two tracks, a ballad called Takes Me Back and a roadhouse rocker called Get No Sleep! Additional guest musicians include Gino Meregillano of Gino and The Lone Gunmen, who tracked some country licks on a tune called What The Hell Do You Want From Me.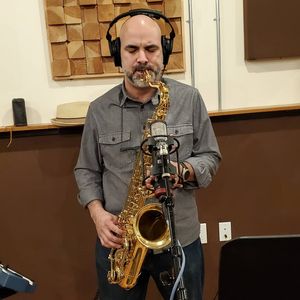 Alex Hernandez of The Rip Em Ups, added tenor and baritone sax to Takes Me Back and Sean Walbrink and Carl Irish added 
backing vocals throughout!
Stay tuned for more updates as we announce the release! Sign Up on our mailing 
list to be the first to know anything about The Rocketz! 

Cheers! 
Tony